WHY GET CONNECTED WITH TONE AFFORDABLE CONNECTIVITY? No-Contract Prepaid Internet Plan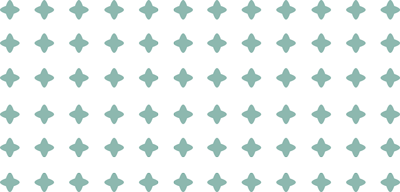 Get all the chatting, gaming, and streaming you need for the whole family
Only pay for the Internet you need when you need it
Fast and reliable
Easy self-installation
Refill on your own terms
Through our unlimited internet deals, you can now stream your favorite shows, movies, TV series, and more. All this for a surprisingly low cost starting at $49.99 per month!
Users can get access to fast speed internet with as little wait times as possible. Our setup and installation are super quick. On top of that, our services cater to an audience who loves our exclusive offers. Through our cheap internet service, customers can avail very high upload and download speeds.
If you're craving to start your own business, or you require seamless, high-quality and glitch free streaming for online classes and YouTube, Tone Communications has got you covered!
The need of technology at home or at work is an ever-increasing one. Recent events have reshaped the structure and methodologies through which we teach, learn, run our businesses, and work multiple jobs. Take charge of your future through a smooth and reliable internet connection that gives you fast speed, unlimited downloading, and a variety of budget-friendly payment plans.
With Tone Communications, you can take Google, Facebook and Instagram browsing to an unbelievably new level. Through our cheap internet service, customers can avail very high upload and download speeds.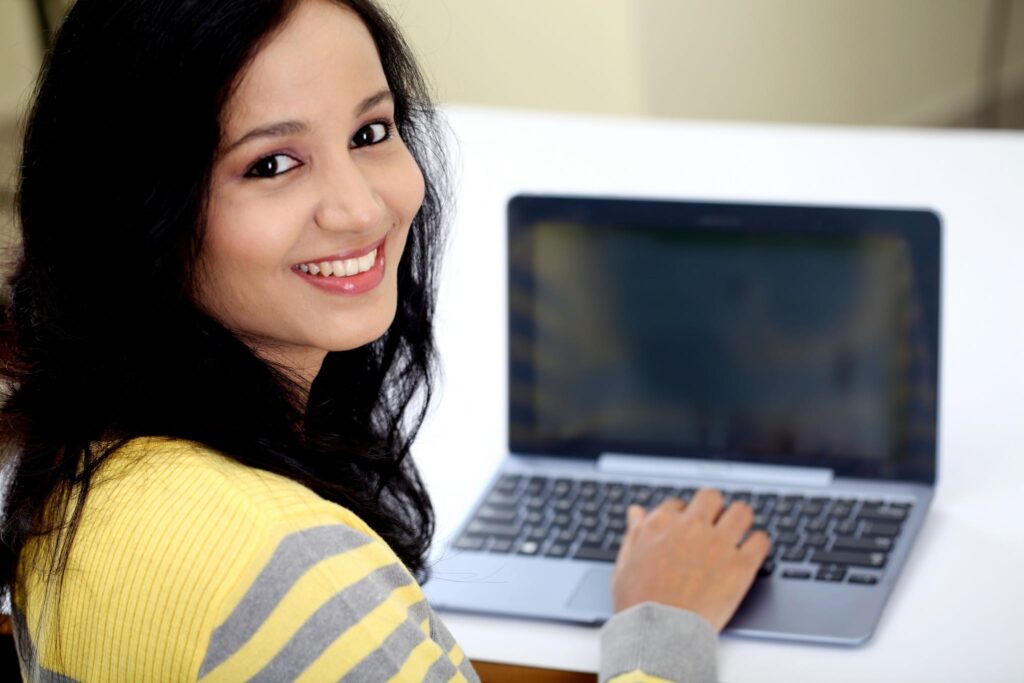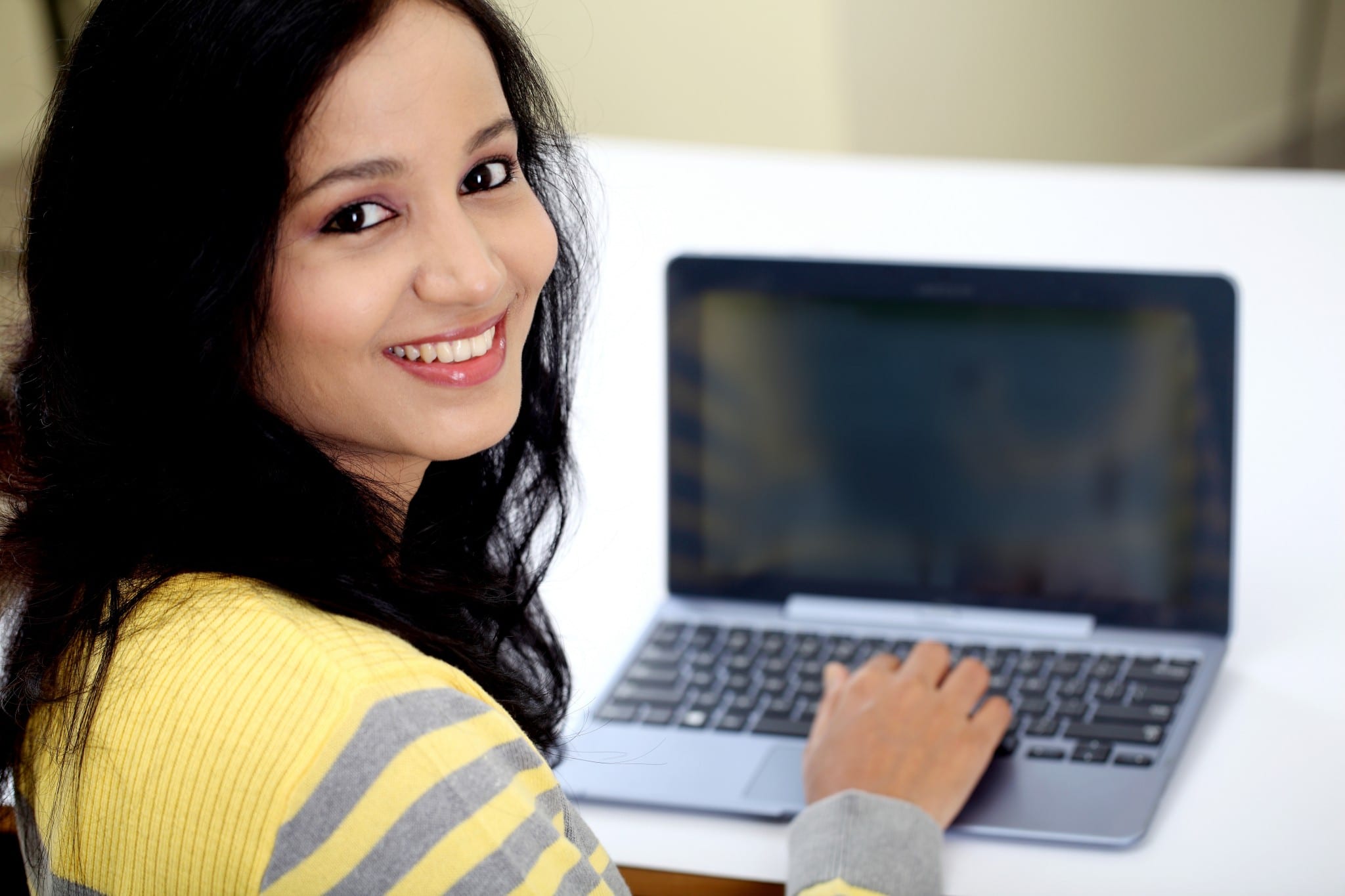 Tone recognizes the significance of efficient internet service. That is why we aim to provide only the best internet deals for customers while extending unparalleled customer experience. We commit to bringing you high-speed internet packages through reliable connectivity and a well-equipped team of experts.
Our aim is to consistently deliver ideal connectivity services for students, working professionals, technological hobbyists as well as prospective customers located in remote places.  Tone Communications and its broad coverage render high speed internet services and support to residents of rural areas. Such localities benefit greatly from our Internet offers as these places have limited infrastructure and as such, are not an ideal point for wireless networks. And this more than often leads to insufficient mobile reception, which gives you another reason to opt for the industry leader, Tone Communications, and its ingeniously formulated service offerings.