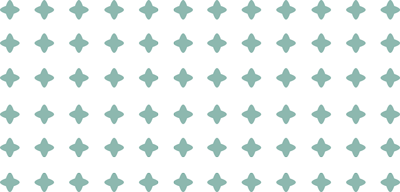 Tone Communications – Internet services – unlimited downloads – Free Tablet & Sim with Unlimited Talk Time, Text and 5G Internet only Affordable Connectivity Program $30- high speed internet in $29.99.
WHY GET CONNECTED WITH TONE COMMUNICATION AFFORDABLE CONNECTIVITY PROGRAM?
A Leader in the Telecommunications Industry "Tone Communications"
Say goodbye to unstable connections and limited downloads! 
A leader in the Telecommunications Industry, Tone Communication was formed with a mission to provide customers an array of impeccable Internet services that are smooth, fast and convenient for Unlimited Downloads.
We have wider coverage and a number of featured packages to get you on track with high speed internet that will help you make the most of your time at home or at work. Say goodbye to unstable connections and limited downloads!   
Get up to $30 off internet access with the Affordable Connectivity Program. Qualify with Medicaid, SNAP, SSI, FHPA, Pell Grant and other programs. Find out how to apply today.
If you are currently enrolled in the Lifeline program, you do not have to apply again for the ACP. You can apply your Lifeline and ACP benefit to the same or separate services. Talk to our Lifeline Support team about the internet services they may have available as part of the ACP, including options to apply the discounts to your existing Lifeline service, or contact another internet services providing company participating in the ACP to apply the benefit to a separate internet services.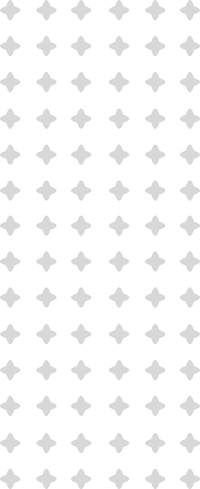 We Help You Stay Connected via AFFORDABLE CONNECTIVITY PROGRAM
GET UP TO $30/M. OFF YOUR HOME INTERNET OR WIRELESS SERVICES
We're helping you stay connected to what matters. Through the Government Funded new Affordable Connectivity Program (ACP) with Free Tablet & Sim with Unlimited Talk Time, Text and 5G Internet, you can reduce your monthly bill on eligible services.
Our promise is to deliver only the best Internet Services facilities to our customers through carefully devised packages that have all your internet woes taken of!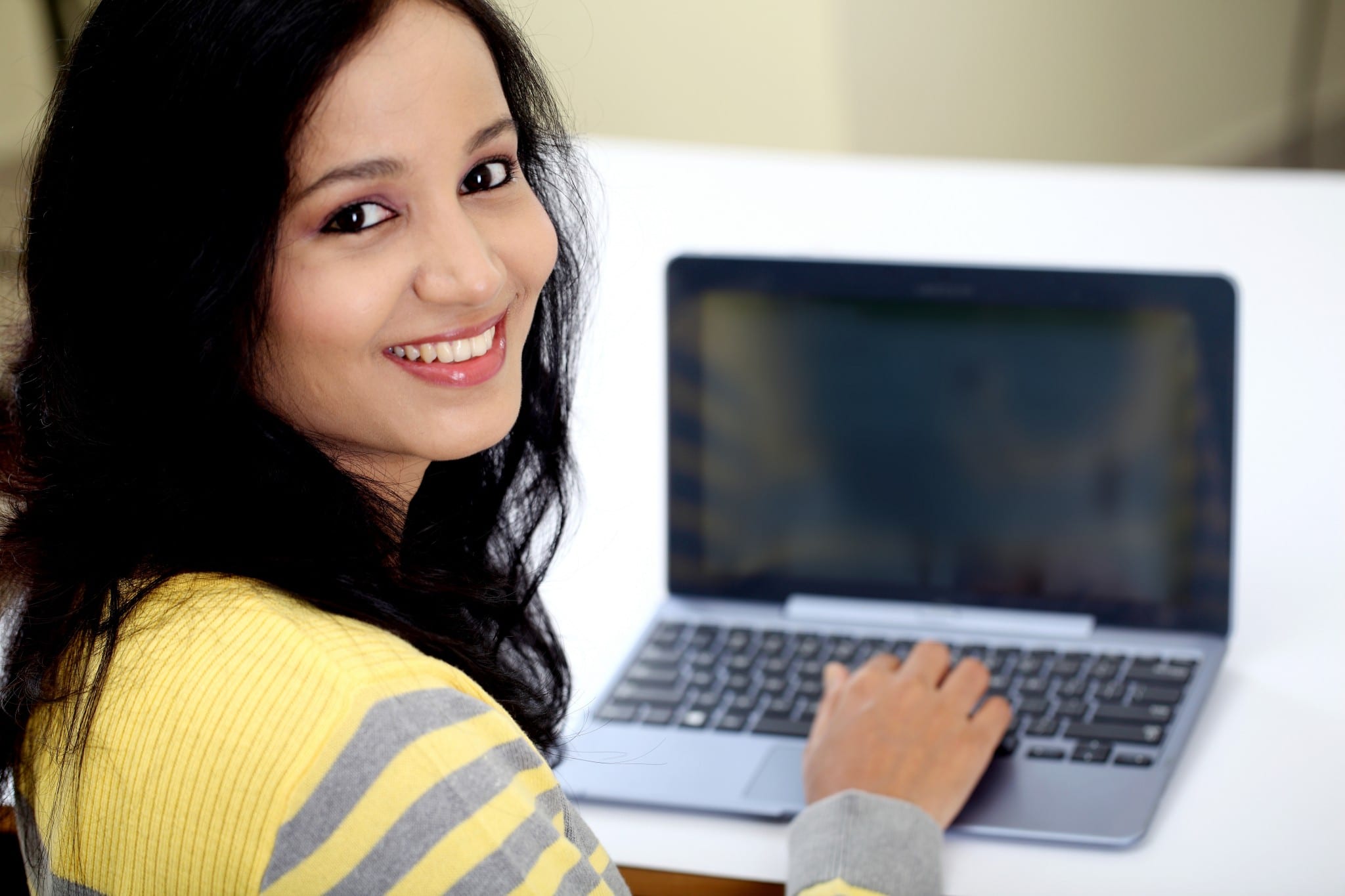 TONE AFFORDABLE CONNECTIVITY PROGRAM
Bridging the digital divide in our country The Affordable Connectivity Program Tone Communications is a federal government program that provides a benefit on broadband for eligible households. Bills can be decreased by up to $30/mo. Customers residing on Tribal lands can save up to $75/mo. Save on home internet and Tone Communications PREPAID.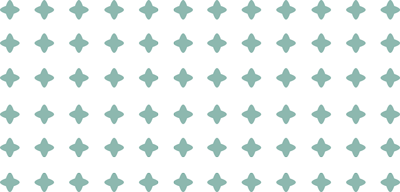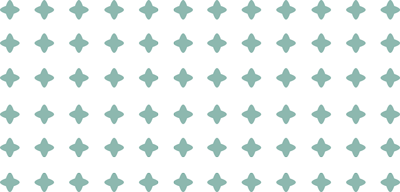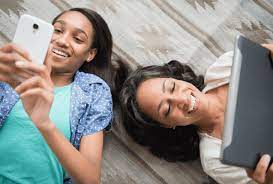 AN INTERNET CONNECTION TO FIT YOUR NEEDS!
Fast Internet services are and have long since been in high demand. Owing to the shift in work environments from standard offices to home-based cubicles and virtual workspace, the need for high-speed internet and stable connectivity has peaked globally. Whether you are streaming online meetings, delivering classes or viewing intense, zero equipment workouts to follow at home, you need a connection that fits your needs and secures your position as an interconnected user.