FREQUENTLY ASKED QUESTIONS ABOUT AFFORDABLE CONNECTIVITY PROGRAM FAQs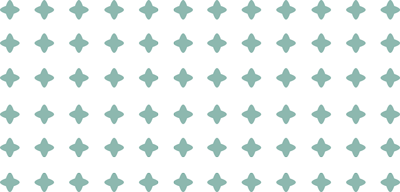 To qualify, for Customers convenience we have created Affordable Connectivity Program FAQs, a member of your household must meet certain criteria.
Qualifying criteria include a household member's qualification for the Lifeline program (such as Medicaid and SNAP, Federal Public Housing Assistance, SSI, WIC, or Lifeline), free and reduced-price school lunch program, or by your household income.
We Help You Stay Connected via AFFORDABLE CONNECTIVITY PROGRAM
HOW TO APPLY FOR THIS BENEFIT
YOU MAY BE ELIGIBLE FOR UP TO $30/MONTH TOWARDS YOUR INTERNET AND MOBILE SERVICES
As part of our ongoing commitment to keeping you connected, Tone Communications is proud to participate in the Affordable Connectivity Program (ACP), which provides eligible households a credit of up to $30/month towards your Internet and mobile services.
We're making it simple for both new and existing customers to apply this credit towards Tone Internet, Internet Essentials and Tone Mobile services.
Stay connected for free. With the new Affordable Connectivity program! Gives you $30 per month against internet service from FCC approved service providers.