$0/month towards your Internet and mobile services
You may be eligible for Free Tablet & Sim with Unlimited Talk Time, & 5G High Speed Internet with  Unlimited downloads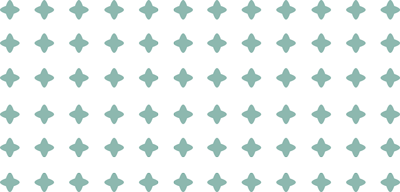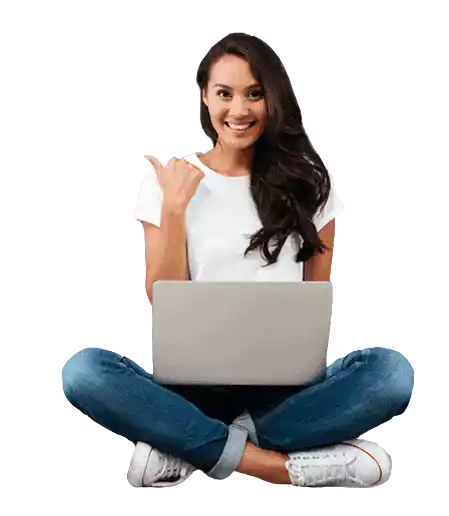 Affordable Connectivity Program - High Speed Internet
You may be eligible for up to
$30/month towards your high speed free Internet and mobile services.
As part of our ongoing commitment to keeping you connected, Tone Communications is proud to participate in the Affordable Connectivity Program (ACP), which provides eligible households a credit of up to $30/month towards your Internet and mobile services. We're making it simple for both new and existing customers to apply this credit towards Tone Communications Low-Cost Internet, Free Internet Essentials and Tone Communications Tablet services.
For job seekers, affordable connectivity can be a game-changer. Many job applications and opportunities are now exclusively available online. With free tablets and internet access, individuals can search for jobs, develop digital skills, and even engage in remote work. This widens the scope of employment opportunities and empowers individuals to pursue economic independence.
Affordable Connectivity Program
Get Free Tablet & Sim with Unlimited Talk Time, Text and 5G Internet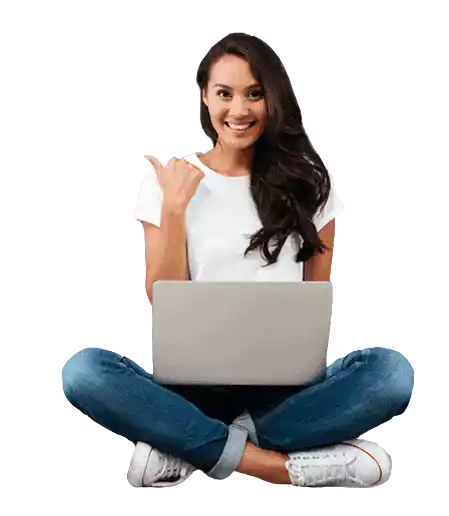 At Tone Communications Get Free Tablet Free Tablet & Sim with Unlimited Talk Time, Text and 5G Low-Cost Internet, incredible prepaid Highspeed internet packages for Unlimited Downloads, 5G, wireless Internet for low-income house holds. All offers come packed with high-speed connectivity and reliable service. Select your plan below or call our customer service center for help in selecting the best package for your needs!
Tone Communications all of our packages offer UNLIMITED downloads, so you can Get Free and low-cost Highspeed Internet Services and stream your favorite movies, browse through social media or take online classes to a distinct new level. As a result of current events, the entire world has unanimously become even more interconnected. Why should you miss out on anything?
Tone Communications is dedicated to making modern technology accessible to all through its Affordable Connectivity Program (ACP). They provide free tablets to eligible individuals, believing in the transformative power of technology to enhance lives. Whether it's for students, professionals, or anyone wanting to stay connected, Tone ACP Services cater to the essential needs of adults, offering a range of support and opportunities.
Tone Communication Help You Stay Connected
GET FREE TABLET & Sim with Unlimited Talk Time, Text and 5G Internet
Tone Communication Wifi is available to Tone Internet service customers with a compatible Tone Gateway. 
Gig-speed over WiFi requires Gigabit Internet and compatible Wi-Fi Gateway. Gig-speed WiFi is shareable across all the devices in your home. Many factors affect speed, including equipment performance, interference, congestion, and speeds of visited websites. WiFi speeds affected by additional factors, including distance from Gateway, home configuration, personal device capabilities, and others
We have wider coverage and a number of featured packages to get you on track with high speed internet that will help you make the most of your time at home or at work. Say goodbye to unstable connections and limited downloads!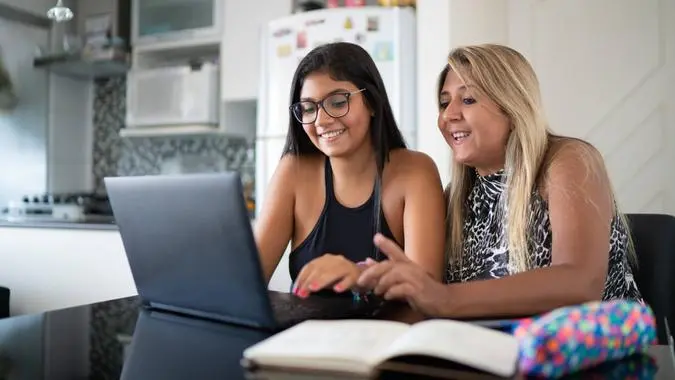 Low-Cost and Highspeed Internet Services

Tone Communications will make you say "goodbye" to your internet troubles and "hello" to a new Era of high-speed internet services.
Tone Communications offers cost-effective high-speed internet services with free tablet and SIM card, unlimited talk time, text messaging, and 5G internet access.
They aim to provide seamless connectivity and have a wide coverage area. Customers can bid farewell to unreliable connections and enjoy easy access to popular platforms like Netflix, YouTube, and Facebook and unlimited downloads!
Tone Communications is committed to delivering premium internet packages at affordable rates, prioritizing customer satisfaction.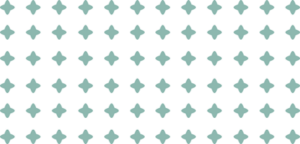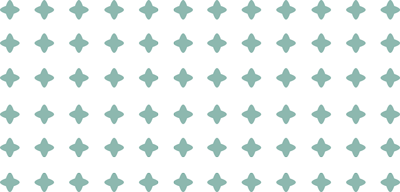 Apply for the Affordable Connectivity Program and Save $30 a Month on Free Home Internet
The Affordable Connectivity Program has taken over from the Emergency Broadband Benefit. It now offers qualified households a tablet and monthly credits to assist in covering internet service costs.
If you meet the requirements, you can get a credit of up to $30 per month for your free broadband internet service, or up to $75 if you reside in Tribal lands. Please note that the Affordable Connectivity Program provides only one monthly service credit per household.
Why Choose Tone Communication?
Empowerment: We believe that technology empowers individuals and communities. By offering free tablets, we're empowering you to take control of your digital journey.

Inclusivity: Our program is designed to ensure that no one is left behind. We're committed to reaching out to eligible individuals from all walks of life.

Quality Tablets: The tablets we provide are of the highest quality, equipped with the features you need to make the most of your online experiences.

Simple Application Process: Applying for our Affordable Connectivity Program is easy and hassle-free. We're here to guide you every step of the way.
Join Us in Connecting the Dots
At Tone Communication, we're not just providing tablets; we're building bridges to a more connected future. We believe that every individual deserves the chance to thrive in the digital age, regardless of their financial circumstances. Join us on this journey as we create a world where connectivity knows no bounds.
Ready to take the first step toward a more connected future? Apply for our Affordable Connectivity Program today and embark on a new digital adventure.