Contact Tone AFFORDABLE CONNECTIVITY PROGRAM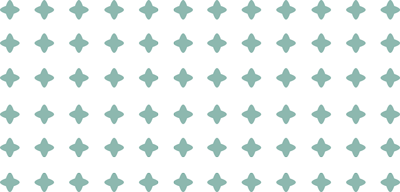 FREE 5G Internet for Low-income Old age adult Individuals in USA
Get an Internet Credit of up to $30/mo with the government's support (FCC Approved) now!
Contact Tone Communications through super quick customer support from a professionally adept team, your problems will be solved within the shortest turnaround time. Being the customer-centric company that we are, there are several ways for our customers to communicate.
Contact Tone Communications via live chat and a virtual assistant will coordinate with you to resolve your issue.
For any other queries, comments or suggestions, you are welcome to shoot us an email at  [email protected] and someone from our team will get in touch with you.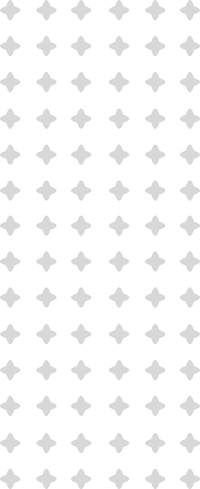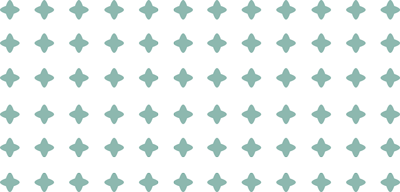 Tone Communications was formed under a promise to deliver exceptional and unrivaled customer services. The company integrates a team of vigilant Customer Sales Representatives who listen to clients and identify their requirements accordingly. These core values remain the top priority for us as we strive to earn immense trust and recognition from amazing people like you
 Exemplary customer service
 Trust and loyalty for customers
 Affordability and reliability
 Consistent quality of services
 Customer satisfaction
Our aim is to consistently deliver ideal connectivity services for students, working professionals, technological hobbyists as well as prospective customers located in remote places. Tone Communications and its broad coverage render high speed internet services and support to residents of rural areas. Such localities benefit greatly from our Internet offers as these places have limited infrastructure and as such, are not an ideal point for wireless networks. And this more than often leads to insufficient mobile reception, which gives you another reason to opt for the industry leader, Tone Communications, and its ingeniously formulated service offerings.