Contact Tone AFFORDABLE CONNECTIVITY PROGRAM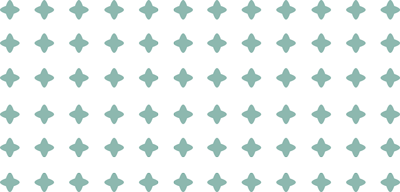 FREE 5G Internet for Low-income Old age adult Individuals in USA
Get an Internet Credit of up to $30/mo with the government's support (FCC Approved) now!
Contact Tone Communications through super quick customer support from a professionally adept team, your problems will be solved within the shortest turnaround time. Being the customer-centric company that we are, there are several ways for our customers to communicate.
Contact Tone Communications via live chat and a virtual assistant will coordinate with you to resolve your issue.
For any other queries, comments or suggestions, you are welcome to shoot us an email at  [email protected] and someone from our team will get in touch with you.