The Importance of the Affordable Connectivity Program (ACP) for Rural America. As a leading provider of internet services, we understand the importance of reliable and affordable internet connectivity for all Americans, regardless of where they live. In rural America, however, access to high-speed internet is often limited, which hinders economic growth and restricts access to important services like telehealth and distance learning. That's why we fully support the Affordable Connectivity Program (ACP), a critical program designed to bring broadband internet to underserved areas across the country.
The ACP is a part of the larger infrastructure package recently proposed by the Biden administration, which includes investments in roads, bridges, and other critical infrastructure projects. The ACP, specifically, aims to provide affordable broadband to millions of Americans who currently lack access. This program is crucial for rural America, where the lack of reliable internet access has been a major barrier to economic development and growth.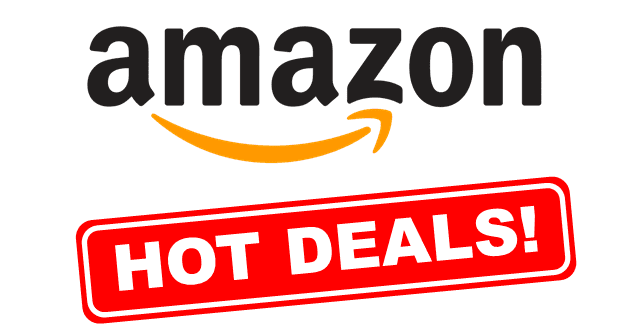 Why the ACP is Needed
Rural areas have long been left behind when it comes to high-speed internet access. In fact, according to the Federal Communications Commission (FCC), 14.5 million Americans living in rural areas lack access to broadband internet. This means that many rural communities are unable to participate in the digital economy, which has become increasingly important in today's world.
Without reliable internet access, rural businesses are unable to compete with their urban counterparts, and many are forced to close their doors. This not only hurts the local economy but also limits access to goods and services for rural residents. In addition, many rural residents lack access to telehealth services, which are becoming increasingly important as the country grapples with the COVID-19 pandemic.
How the ACP Will Help
The ACP aims to address these issues by providing affordable broadband access to underserved areas across the country. The program will allocate $65 billion over the next 10 years to build high-speed internet infrastructure and promote competition among internet service providers.
The ACP will also include provisions to ensure that the broadband services provided are affordable for low-income households. This is crucial, as many rural residents are struggling financially and may not be able to afford the high costs associated with broadband internet.
By providing affordable internet access, the ACP will help level the playing field for rural businesses and allow them to compete more effectively with their urban counterparts. It will also provide much-needed access to telehealth services, which will be critical in ensuring that rural residents receive the care they need.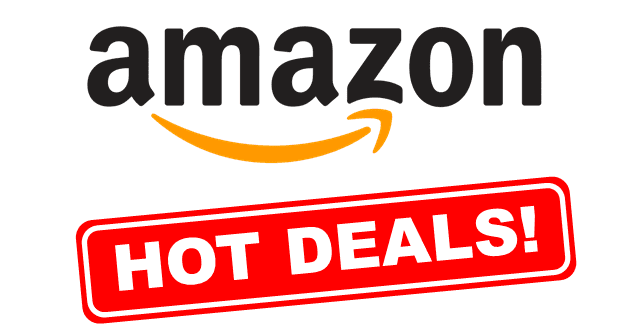 Access for rural veterans is now the primary means of telemedicine
For example, over half a million families in the program qualify as veterans. And what's notable is that telehealth apps are quickly becoming the primary way veterans in rural areas receive healthcare from Veterans Administration hospitals. Indeed, more than 2.2 million veterans use telehealth capabilities to access primary care, instant care, and mental health care. So it's no wonder one Veterans Administration official has lauded the program as a way to "improve the lives of Veterans and their families… [and] make it easier for them to access the benefits they have earned and deserve."
Program participation is also geographically diverse. Twenty-nine percent of Kentuckians in the heart of Appalachia (KY-05) are enrolled, as are 25 percent of Louisianans in rural parishes (LA-05). Congressional districts in urban areas, such as in Los Angeles (CA-22) and in and around Jacksonville (FL-04), have similarly high enrollment rates of 31 percent and 17 percent, respectively.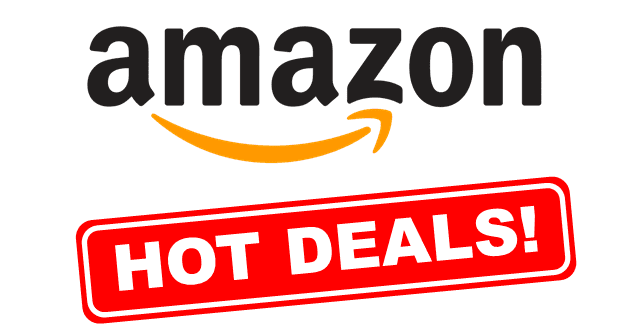 Conclusion
The Affordable Connectivity Program is a critical program that will help bridge the digital divide in America. By providing affordable broadband access to underserved areas, the program will help spur economic growth and provide much-needed access to important services like telehealth and distance learning. We fully support this program and urge Congress to take action to ensure its passage.
#RuralBroadband #DigitalDivide #BridgingTheGap #HighSpeedInternet #telehealth #distancelearning #economicgrowth #infrastructure #ConnectAmerica